Minova
Process Equipment
Maximum Performance, Minimum Cost
Read More
Minova
Spare Parts
The condition and performance of your equipment is entrusted to us.
Performance-guaranteed and game-changing solutions in crusher, screen and mud pump spare parts.
Read More
Minova
Wear Protection
Products that go beyond your expectations with our 'tailor-made' engineering works.
Read More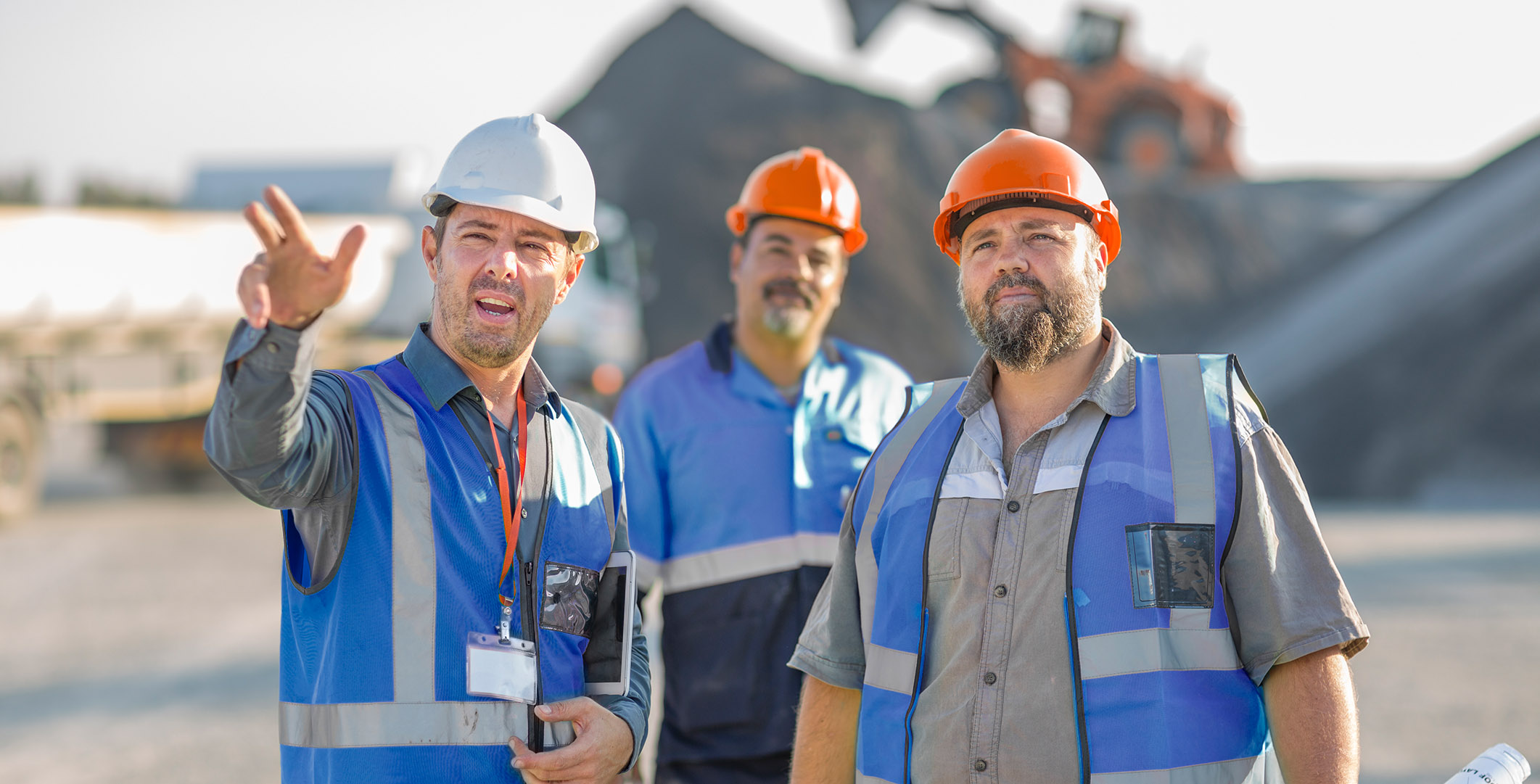 Minova
Consultancy Services
Facility design and optimization services
in metal and industrial raw material enrichment processes
Read More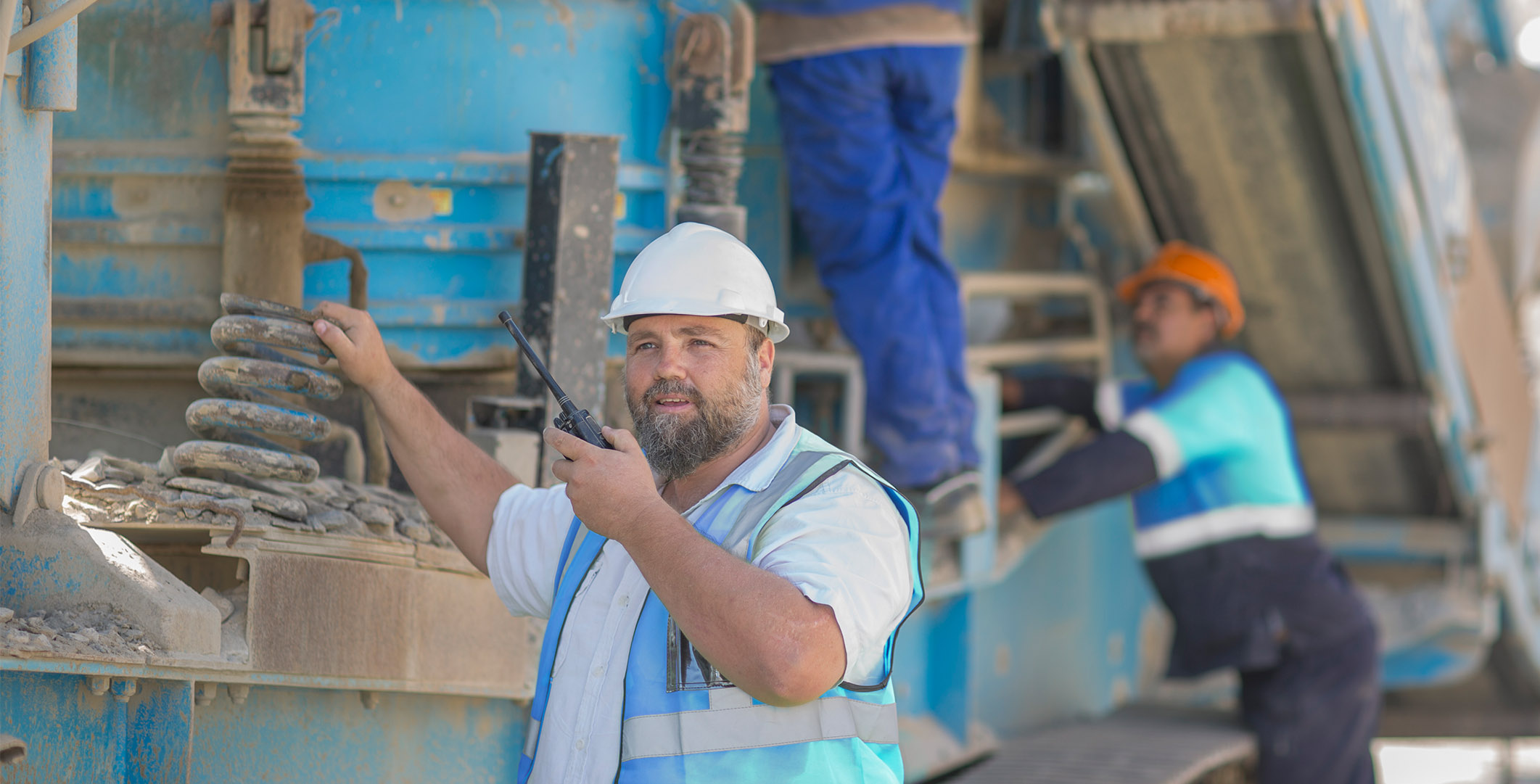 Minova
Technical Service
Technical service for Crushing-Screening facilities with our competent and experienced team
Read More
Minova
About Us
Our company, which includes the concepts of "Mineral" and "Innovation" in its name, was established to support mining enterprises that want to produce innovative approaches in the mineral enrichment process and be a pioneer in innovation.
We offer design and optimization consultancy in crushing, screening, grinding, classification, flotation, magnetic separation and dewatering processes with our expert and experienced team, each of whom is an expert in their field.
Our company, which also provides process equipment, equipment spare parts, wear solutions and technical service support for ore enrichment facilities, produces tailor-made solutions in all areas of its activity rather than repeating what exists.
Services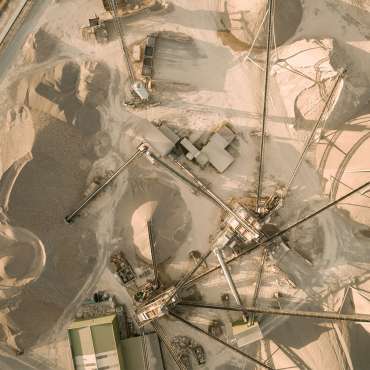 Danışmanlık Metal (altın, bakır, kurşun, çinko, krom, demir, vb.) ve endüstriyel hammadde (feldspat, kuvars, kaolin, vb.) zenginleştirme proseslerinde tesis optimizasyonu için danışmanlık hizmetleri vermekteyiz. Verdiğimiz hizmetler aşağıda özetlenmiştir, • Kırıcı ve eleklerde ekipman çalışma parametrelerinin optimizasyonu, • Proses koşullarına uygun olarak kırıcı ya da değirmen astar tipinin seçilmesi ya da yeniden tasarlanması, • Elek panellerinin ve hidrosiklon sarf parçalarının (apeks…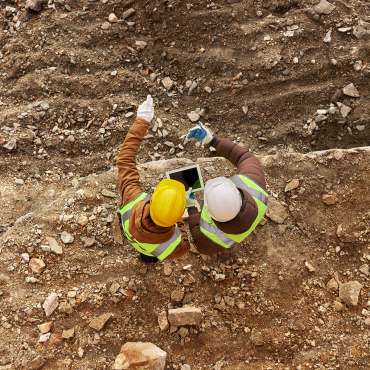 Teknik Servis Çeneli kırıcı, konik kırıcı, dik milli kırıcı, titreşimli elek gibi ekipmanlar için yetkin ve tecrübeli ekibimizle teknik servis hizmeti vermekteyiz. Verdiğimiz hizmetler aşağıda özetlenmiştir, • Kırıcı astarlarının ve aşınma parçalarının değişimi, • Kırıcı yedek parçalarının değişimi, • Metal yorgunluğuna (fatigue) uğramış, travma nedeniyle zarar görmüş ya da ikinci el olarak alınmış kırıcıların ağır bakımı, • Eleklerin hafif ve…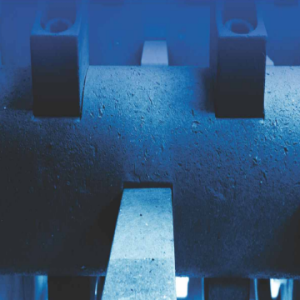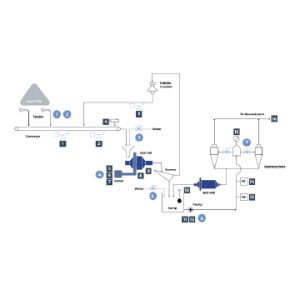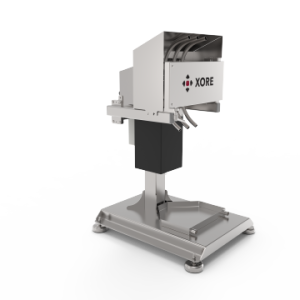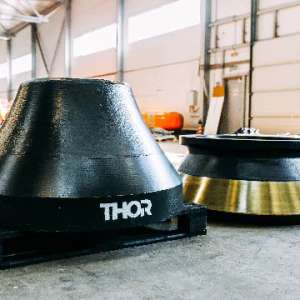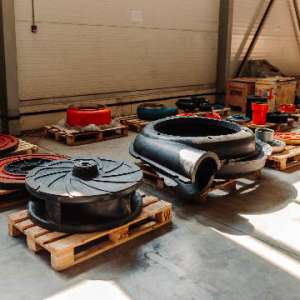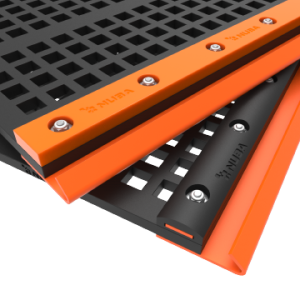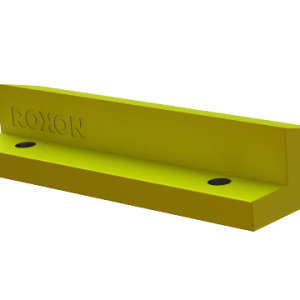 You can fill out the form to get detailed information about our products and services.NNumber